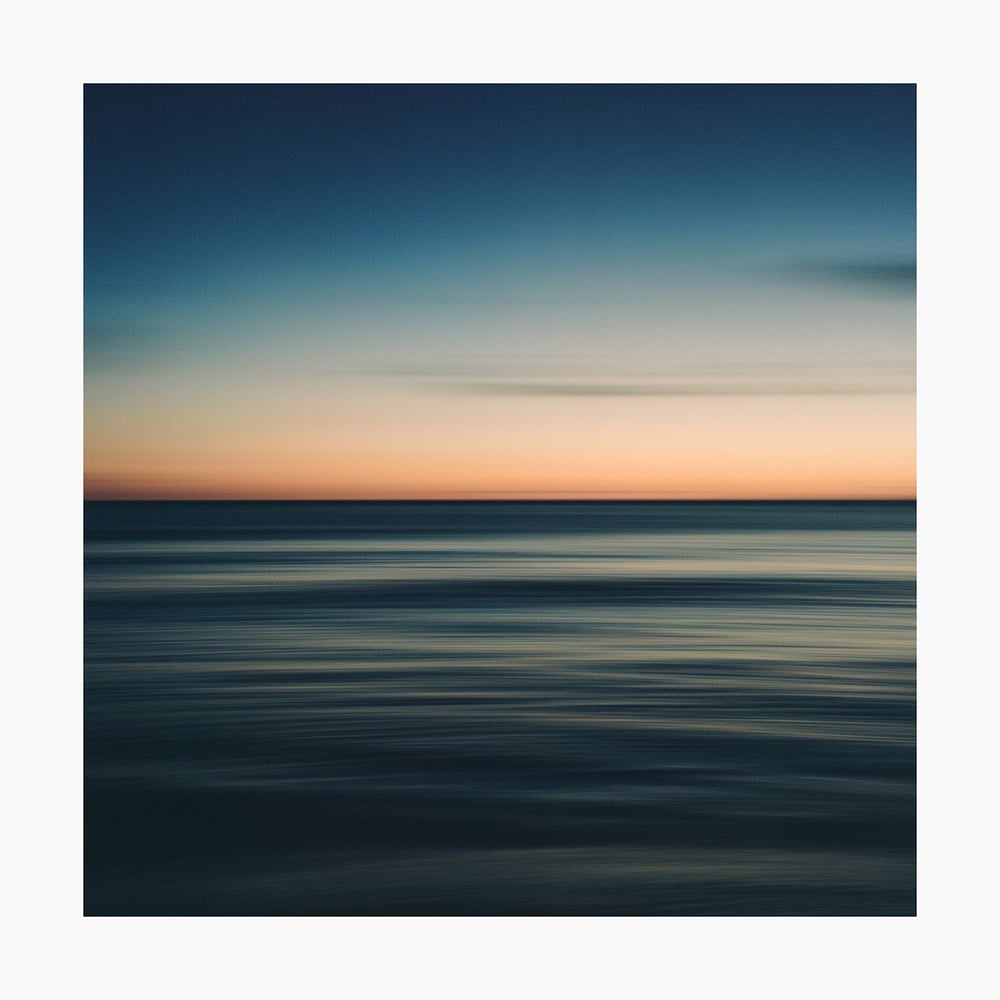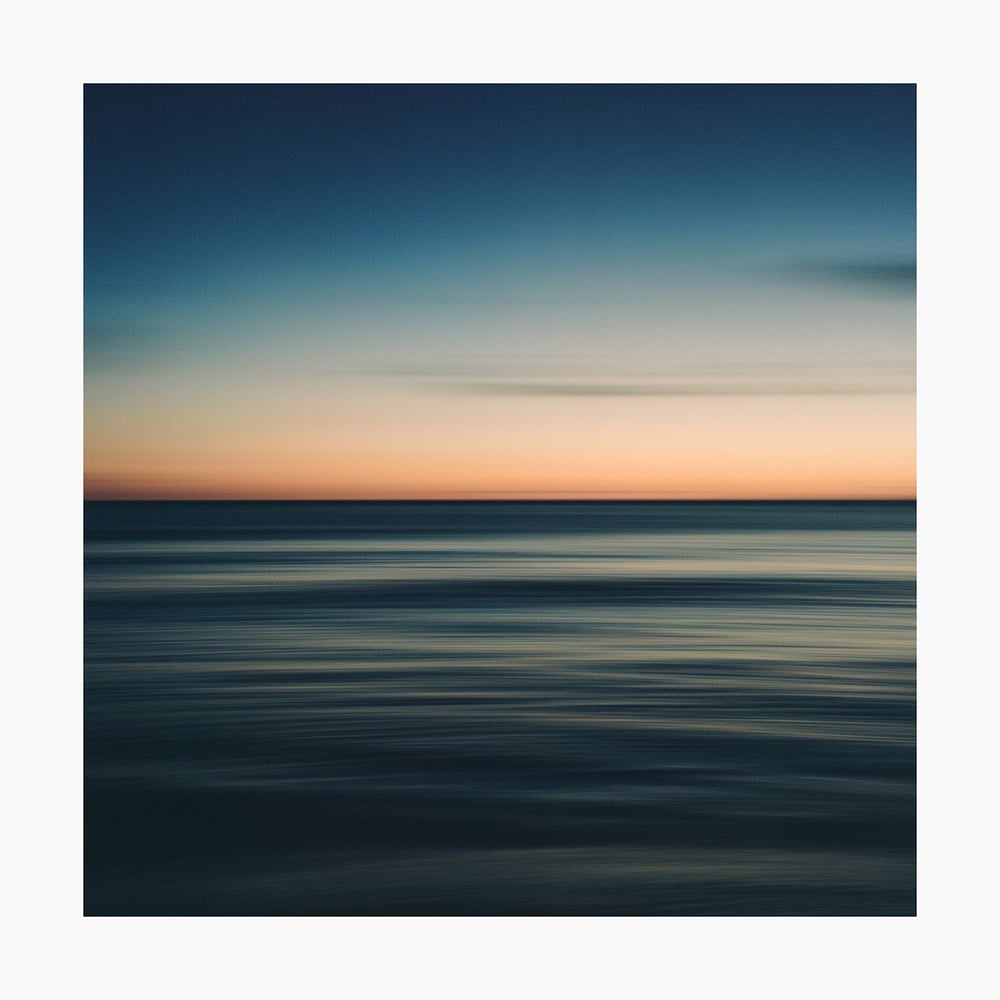 "Tracks 01" / 12x12 Inch Print
$100.00 / Sold Out
10x10 inch image on 12x12 inch Hahnemühle Photo Rag Paper. Custom sizes available upon request.
"Hold your head underwater and enjoy the silence."
Forever Drowning is both a topographical survey as well as a submersed meditation on finite moments beneath the surface of the Hawaiian landscape. The ongoing collection of photographs documents a personal relationship with the Ocean, a place that lives within its own concepts of time and space.
This particular selection focuses on imagery captured with a Hasselblad 120mm film camera. The abstraction of "Oceanscapes" around the coastlines of O'ahu is an attempt to capture the essence of these locations while highlighting the ephemeral nature of the water's movement. While gazing into each image, the viewer is invited to reflect on their own life, ultimately encouraging an emotional response from within.