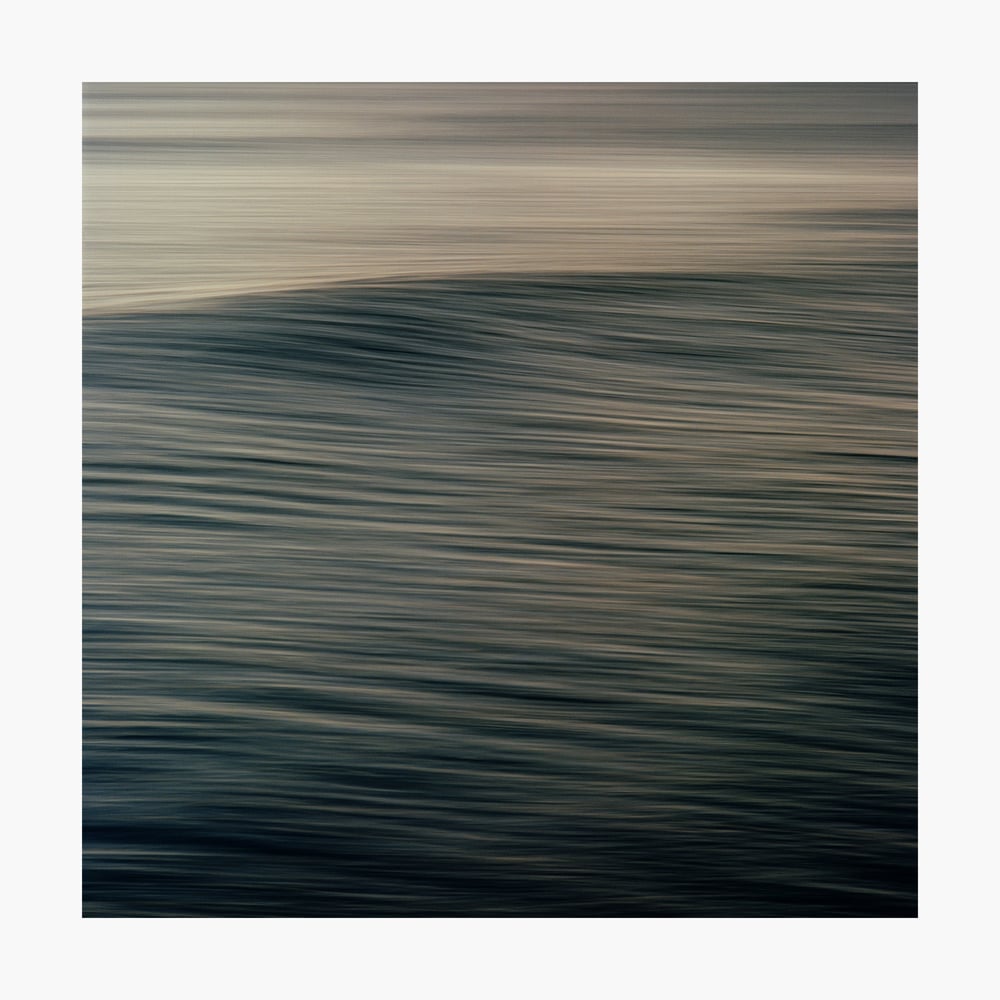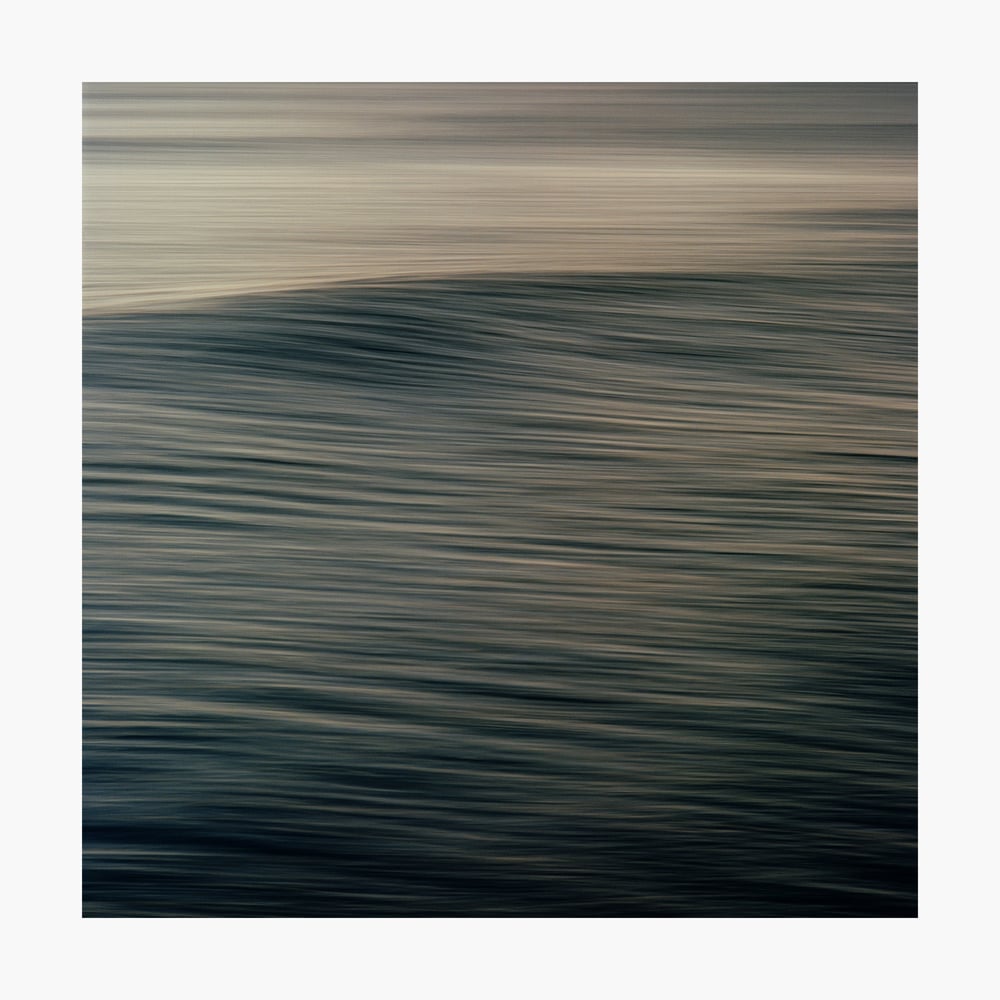 "Wave" / 12x12 Inch Print
$100.00 / Sold Out
10x10 inch image on 12x12 inch Hahnemühle Photo Rag Paper. Custom sizes available upon request.
"Hold your head underwater and enjoy the silence."
Forever Drowning is both a topographical survey as well as a submersed meditation on finite moments beneath the surface of the Hawaiian landscape. The ongoing collection of photographs documents a personal relationship with the Ocean, a place that lives within its own concepts of time and space.